Check scanners are used in large companies to scan the checks and helps to create a manageable database system. MICR helps to read the data on the check. MICR stands for magnetic ink character recognition and this technology helps to read the MICR line on your check such as bank numbers, routing number and check numbers. Check scanners are also used to read other information as well like a name of the person, address, check number, phone number. Information gathered by the scanner is saved on the file or a clipboard.  So, it has been proved that check scanners are very important for the large companies. Most of the times check scanners are failed because system or MICRO wears out. Now, you can fix your check scanners and it will work properly again.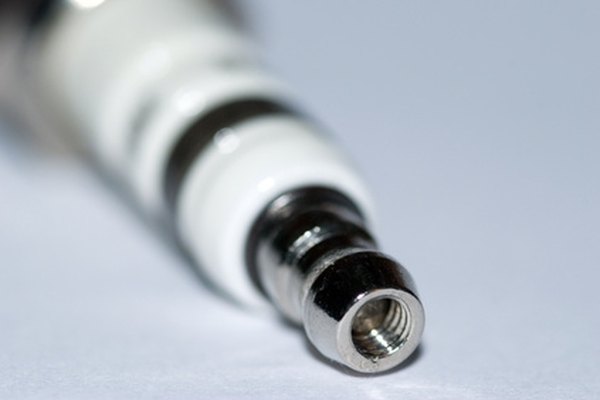 There are some common check scanner fixes which people can try to fix the problem in their check scanners such as –
Replacement – If you are scanning a number of checks continuously in the scanner then, it is time for you to replace the MICR head or you can replace the whole system.  But, if you are using the check scanner less then you should investigate the device. An investigation might fix your problem and you save yourself from the cost of replacement.
Most of the time's scanner malfunction occurs because the scanner is not able to read the check like physical damage checks, checks with zero magnetic ink, etc. Sometimes documents are not inserted properly in the scanners. So, all these problems occur a lot but, there is the solution to all these problems such as –
Train the employees of the company to use the check scanner properly.
Clean the check scanner on regular intervals
Track the scan amount of the device
Understand the failure rate of MICR
If a problem of malfunction does not solve even after trying all these things then call the professional for help.