Your financial assets stand behind you through major life changes, cushion the blow when you get laid off, and promise a bright future after retirement. You work hard for your money, so don't let it slip away when a blip on the radar happens, such as a nasty divorce or a stock market crash. Keeping up with the security of your investment plan takes diligence, smarts and collaboration with experts when needed.
Check your credit report. Do this every single year (the three major reporting agencies will give you one free annually) and go over them carefully. Just one little mistake and your credit score can take a big hit. This will leave you vulnerable to not getting favorable rates on mortgages and student loans. Watch out for inaccurate information and always be aware what your score is. This way, you can take steps to continually improve it.
Insure yourself and your loved ones. Making sure you have enough insurance is key to financial protection. If you were to fall victim to an unfortunate accident, insurance will be there to get you through. You may want to increase your liability insurance to protect your assets even more. Don't be foolish and think social security will be there in your retirement. Not only is this amount not enough to sustain your standard of living on its own, it may not even be around when you plan to retire. Any good financial plan will include plenty of life insurance. If you're not sure how much you should be socking away, try theonline calculator at http://www.lifehappens.org.
Put the most you can into your 401(k). Take advantage of company matches, and never cash out when going from job to job.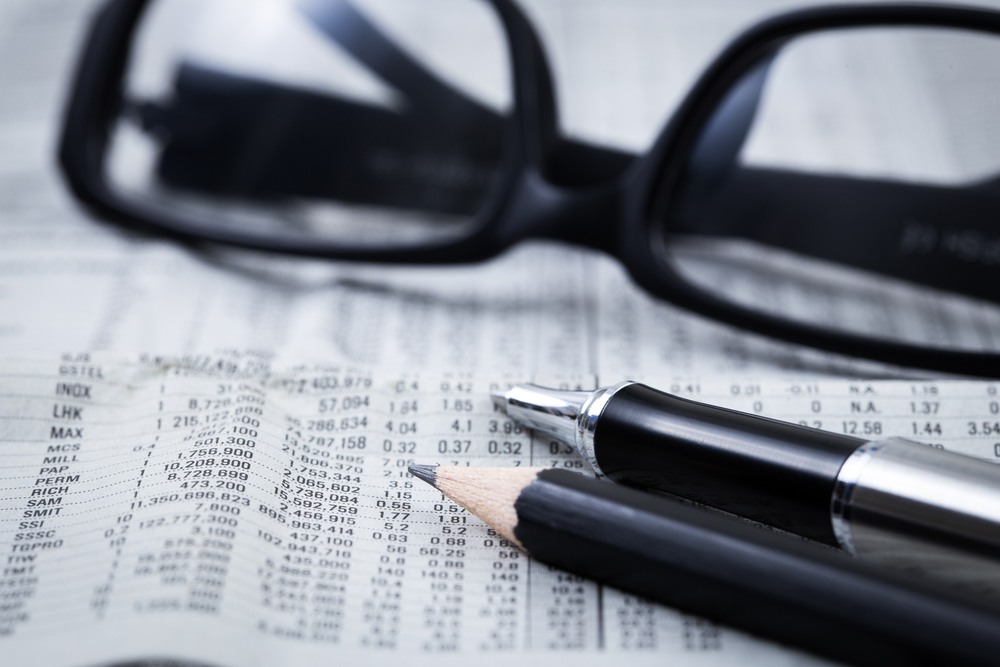 Research your brokerage firm. You can head to FINRA's BrokerCheck, at finra.org which gives you access to 1.3 million FINRA-registered brokers and 17,000 FINRA-registered brokerage firms. Also, go to adviserinfo.sec.gov to research the background of any investment adviser you're considering before you sign on the dotted line.
Have enough in your emergency savings account at all times. Ideally, you should have between six and 12 months of living expenses saved up within a liquid account that you can quickly access if need be.
Get it in writing. If you have an informal partnership right now, you should firm up those agreements and put them in writing. Let's say a friend of yours, with whom you have a loose business agreement with, gets sued by someone, your assets could be on the chopping block.
In the same vein, develop business entities to protect your small business. Acting as a sole proprietorship means no one else can be blamed if you get sued, and the lawyers can't come after your personal assets.
Protect yourself by being on top of fraudulent activity before it gets out of hand. Know a qualified investment fraud securities lawyer who can represent you in the event you are taken to the cleaners by your stock broker. Legal backing, even if you never need it, will give you peace of mind.
Do what you can now to safeguard your financial stability later in life so you can retire comfortably and wisely!